The Stage for Inspiration
It can feel like the whole world is upside down. Imagine if there was a way to create a Blockchain bubble that feels just right for a while. Blockchain World was founded by the founders of Blockchain World Dubai. I loved their vision. It was about setting up a TED talk environment for the main stage, bringing in passionate blockchain educators, as well as making it a worthy show via NFTs & more.
After having seen how Dubai has done with Abu Dhabi, Abu Dhabi now needs to catch up. This is a sign that there will be 20K people expected, as well as serious participants, at the NFT exhibitions.
Digital Fire (side)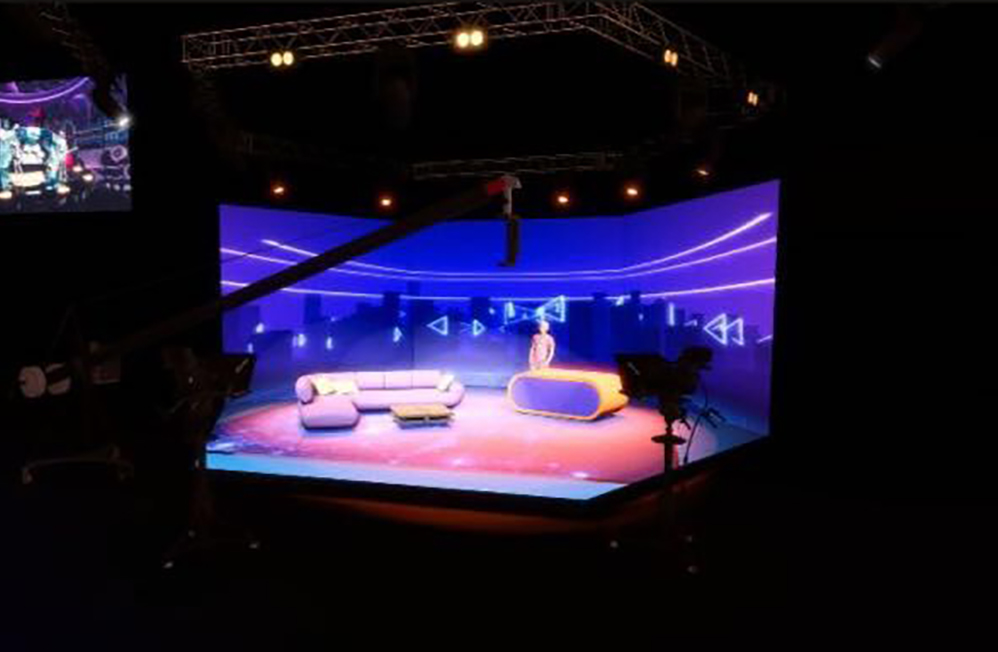 It is quite interesting to see how Helicon Studio can make it more casual for NFTs, panel discussions, and firesides. Presentations on stage will range from helpful ideas to panel discussions and personal stories of how blockchain is changing the lives.
Cars using NFT
I'll be attending with the NFT cars previously seen at the WOW Summit at the Atlantis, as well as present a new motion NFT. These cars are the future for limited-edition luxury art cars. 55 Art Cars are auctioned with and without NFTs. Dr Marwan Al ZarouniDubai Blockchain Center CEO,.
Apart from the VR-capable car, we will present another expansion on the mainstage.
Artcar.io
Together with Blockchain World, we are building a stage version of my Helsinki studio.
Brittany Kaiser will also be one of the speakers and we'll have a session together on Helicon Studio about what was recorded in Helsinki. Ilkka Mattila is my first photographer. It was an individual satellite shoot that I did as an Own Your Data visualization.
"Brittany was in Finland for Nobember 2021. It was a pleasure to have the opportunity to meet Brittany and participate in a photo shoot showing our nakedness before global data giants like Meta. Brittany's hard work for our rights on our data was to be described as well. In front of data giants we are literally naked – there is nothing we can hide. And there are data flows guiding us on our daily routines whether we liked it or not." – Ilkka Mattila
Talented Artists & Entrepreneurs
The talented NFT artist is one of the most prominent. Kristel Bechara(@atelier_kristel)
You will also receive updates from Mr. Hrish. Superworld regarding our Luxor NFT / VR temple build
Sneak preview of Luxor temple NFT gallery.
Krypto Granny and Papa Blockchain will make a combo presentation on the main stage, so don't miss out on some powerful based crypto education.
Also, it was a pleasure to talk art, NFTs and artcars with you. Crypto SheiksIn their cozy home studio. They will be available at Blockchain World.
You can listen to the ep right here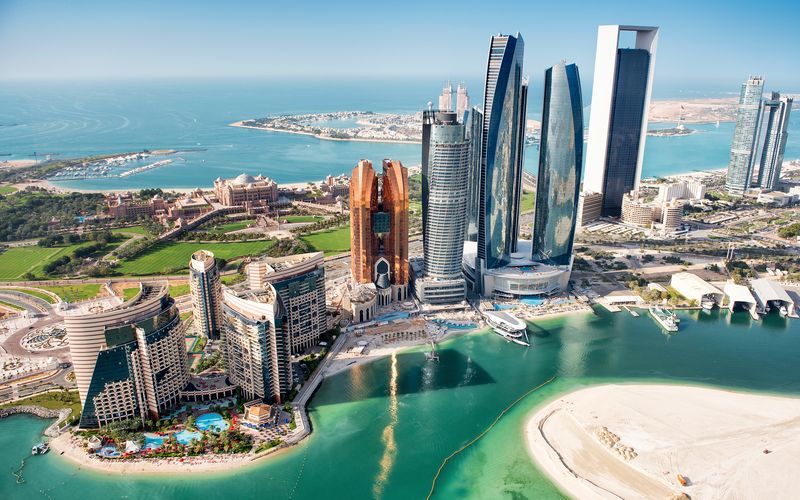 I, for one, can't wait to see the Abu Dhabi Louvre, the grand mosque, and more.
Blockchain World will be held in ADNEC, Abu Dhabi on 15-17 December 2021, incorporating the informative DCS Summit, the world's first – Helicon Studio, an immersive Blockchain and NFT show and activations that will talk about the 'Future Vision' of digital technology with a live studio audience and exclusive celebrity guests.
Oh… and here is the new signature and logo that will go on prints as well as conference branding 🙌
Blockchain World is waiting for you.
V E S
Crypto & NFT Artist
Below are all links to NFTs and physical.
http://linktr.ee/ArtByVesa