Crypto, GameFi and the METAVERSE are viewed as a global market. However, you'll be surprised to find that one country is the leader in Crypto projects, or the people behind them.
This is the location where you will find this new influx of cryptocurrency-based businesses. SINGAPORE.
Let's start about, Vitalik Buterin. Crypto's first billionaire and co-founder of Ethereum, which is arguably one of the more popular Blockchains at present, he is domiciled in Singapore.
Zach Burke founder of Mintable – a platform that operates on the Ethereum Blockchain, allowing users to create, trade, buy and sell digital assets on the blockchain through NFTs (Non-Fungible Tokens), is also domiciled in Singapore.
MetaKoven – Billionaire buyer of the worlds' most expensive NFT – A Beeples' NFT for $69.3 million – domiciled in Singapore.
CZ the founder and CEO of Binance, the world's largest cryptocurrency exchange by trading volume since April 2018 – domiciled in Singapore.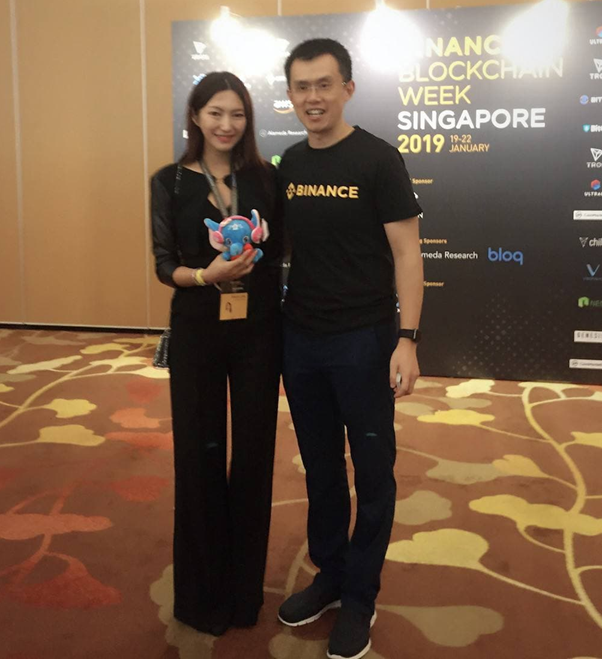 Gemini, a US cryptocurrency exchange that was founded by the twins Winklevoss, has just opened its Singapore offices.
Josh G, co-Founder of Aier Studios Ltd and JEDSTAR – A brand new DeFi and GameFi 3 token ecosystem that is currently developing a DCCG (Digital Collectible Card Game) and an MMORPG (Massively Multiplayer Online Role-Playing Game) – domiciled in Singapore also.
Why? Let's think about what it is that SINGAPORE has to offer?
Singapore is known for being a tax haven that allows new businesses to operate, but it also has a positive view on cryptocurrency. Singaporeans have been so supportive of cryptocurrency that they declared it legal. There is no capital gains tax and the government actively supports and encourages citizens to explore cryptocurrency. There is already a regulation framework that they have in place. It's regulated by either the Central Bank of Singapore or Monetary Authority of Singapore. 
Josh G is the JEDSTAR leader and a Singaporean for 20 years. He quotes 'Singapore is leading the way towards mass adoption of cryptocurrency, leading the way in terms of tax, regulations and government adoption". 
For JEDSTAR, Singapore as an HQ was an obvious choice, as the project is currently developing blockchain games and launching their GameFi and play-to-earn token $KRED in December, being in a crypto-friendly environment as well as being in close contact with big names in the gaming industry who are such as Ubisoft who are also based in the country helps the company and project thrive in ways that wouldn't be possible in other countries. 
JEDSTAR is only at the beginning of its journey, having launched only 3 months ago, and while it's token $JED has seen a surge of over 100,000% it still has a lot of potential for growth as the current market cap is still around 30 million USD and I know I'll be watching it with interest as this project grows in direct competition with Axie Infinity, Sandbox and Decentraland.