Stratis is a Blockchain-as-a-Service platform and consultancy for enterprise businesses. The platform allows enterprises to test, create and deploy Blockchain-based Applications without having their own network.
The STRAX token—Stratis's crypto coin—powers the Stratis network. To make transactions within the network or to earn staking points, you can use your Stratis token. Learn everything about the Stratis Blockchain Platform, such as how to purchase or sell Stratis tokens and why STRAT is necessary.
Let's get right to it!
What you need to know about stratis
Chris Trew was the founder of Stratis Group Limited. The headquarters are located in London. Trew was a former employee of Barclays, and he worked as a volunteer programmer for projects like The Viral Exchange or Blitz before founding Stratis.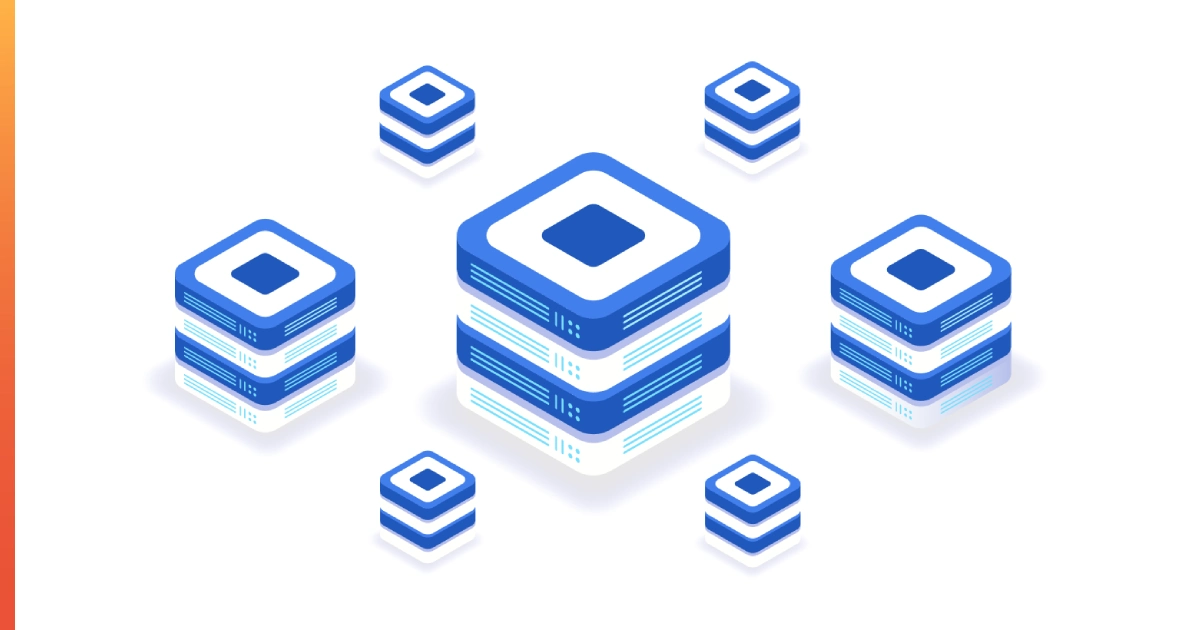 Stratis is a blockchain-as-a-service (BaaS) network. BaaS platforms allow financial institutions to make use of blockchain technology in a variety of ways. The company's philosophy is to concentrate on how blockchain can simplify business processes. Stratis supplies its clients with a variety of products and services that enable them to build the next generation innovative, decentralized apps.
Stratis allows blockchain developers to develop several novel applications, including side chains, using a variety of popular coding languages such as C#, Microsoft's .NET framework, and the Stratis API. Moreover, Stratis (Strat) prides itself as the only platform that allows full-stack utilization of Microsoft's .NET Framework. This makes it easy for people to develop blockchain solutions in C# on Microsoft's .NET Framework. Stratis (Strat) tokens are built with C#, so members of the developer community don't need to learn a new programming language to use the platform. To access the Stratis technology and other tools, they will need to pay a fee.
To complete transactions in the ecosystem, the company uses its native token STRAX. This ecosystem allows developers to develop smart contracts, deploy sidechains, and manage full nodes. The blockchain sidechain can be accessed by developers without the need to have a client node. Each blockchain deployed on Stratis has its own sidechain. Sidechains are entirely customizable, but they can still take advantage of the blockchain's privacy.
Stratis announced implementing new features to increase its network security, including the ability to "cold-stake" STRAX through an offline, cold wallet. Segregated Witness (or SegWit) was also activated by Stratis to improve transaction security.
STRAX, which is valued at $193.2million, ranks among the top 350 largest cryptocurrency markets. Stratis' current price is $1.47 at the time this article was written.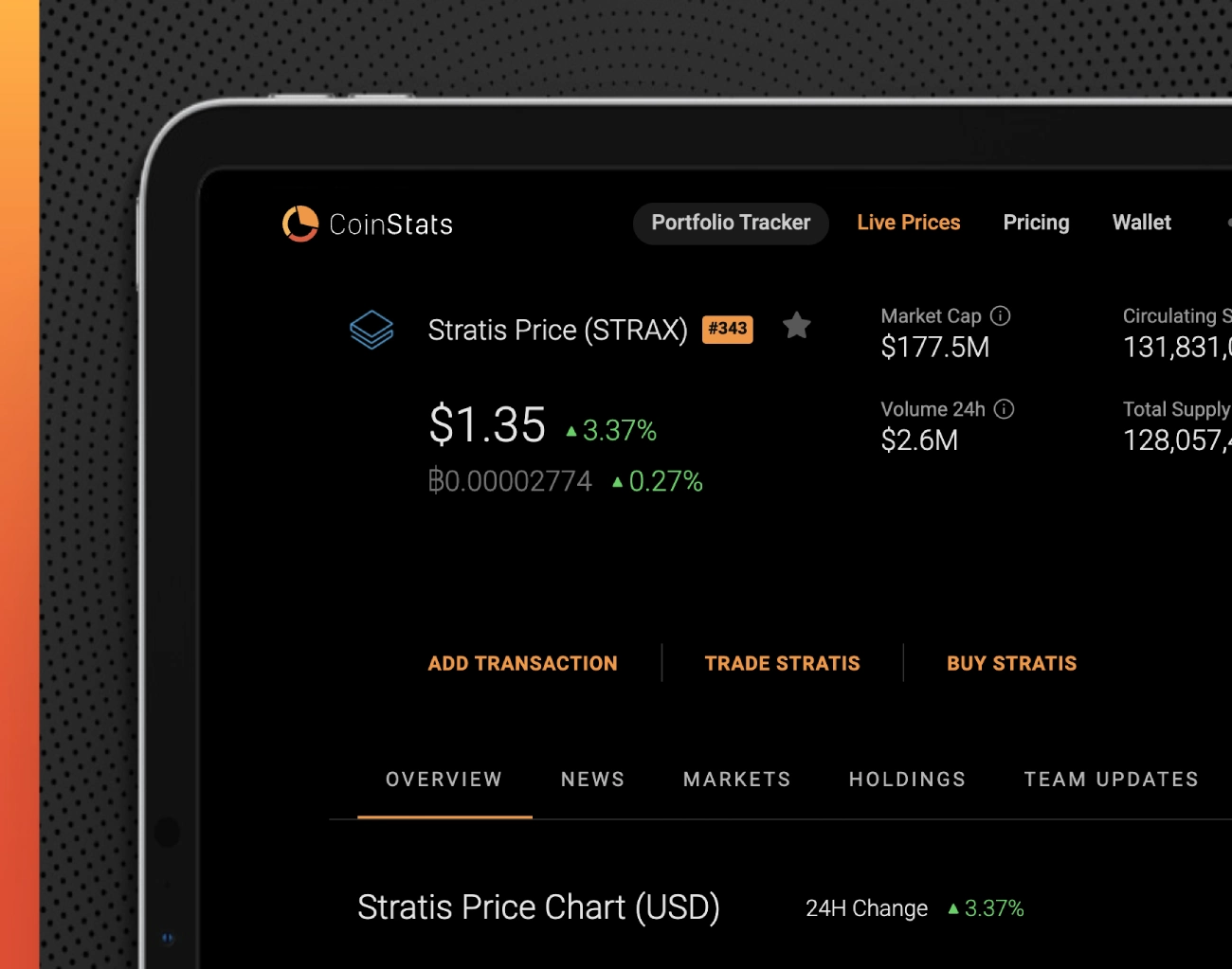 How to buy a stratis
This step-by–step guide will show you how to buy Strat. 
Step 1. Find an exchange
The best method to purchase Stratis (Stratis) is to select an exchange among several cryptocurrency exchanges to best suit your investment goals.
It is important to choose a trusted crypto exchange that has a good reputation. HitBTC and Livecoin are all options. You can purchase Strat or sell Stratis at any time through these exchanges. 
Step 2: Make Your Account
Now that you've chosen the exchange, you need to create an account on its platform to be able to buy new coins. To create an account on the exchange, you will have to give your email address. Then, you'll need to provide personal information, including your full name, home address, etc.
Most exchanges will also require that you provide a photo ID to prove your identity.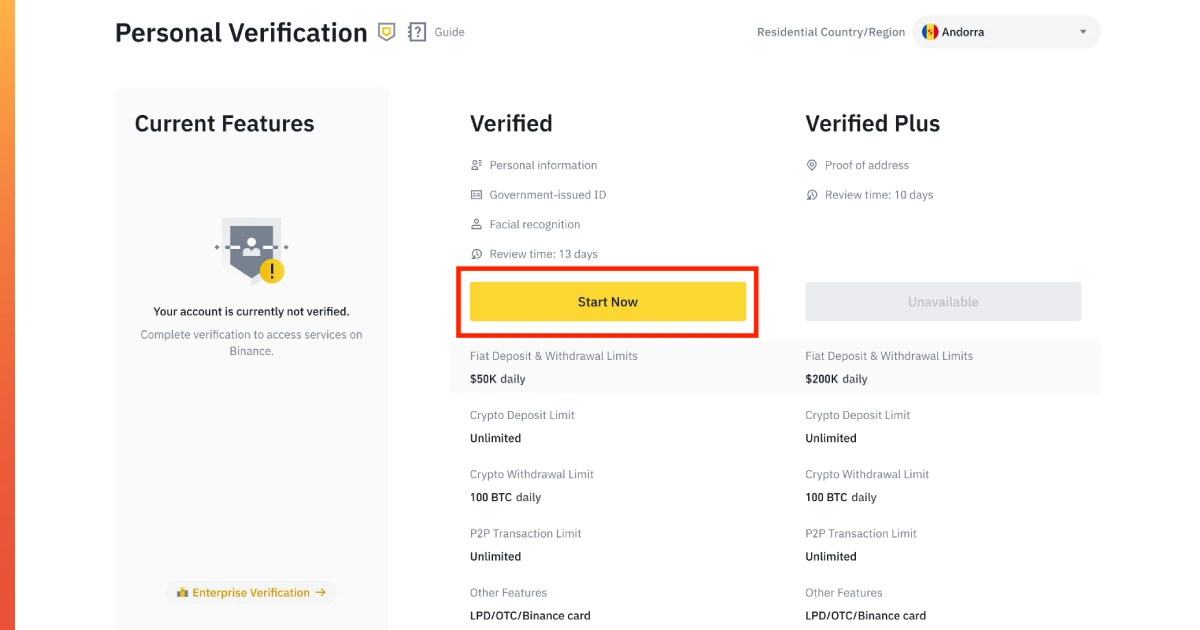 Step 3: Optional, Buy a Suitable Bitcoin Wallet
We recommend that you get a Stratis wallet if you intend to store STRAX coins long-term and you have security concerns. A hardware wallet, also known as a cold wallet or software wallet can be chosen. A software wallet can be very easy to use, but it does not save your private keys online. However, a hardware wallet will save your keys on an offline device, providing better security and protection for your crypto assets. 
With a hardware wallet or cold wallet, your destiny is in your hands, and you don't need to worry about online theft. CoinStats Wallet is a good choice for you. A Stratis wallet can also be used to securely store your STRATIS.
Step 4: Purchase Stratis
To buy Stratis, you will need to fund your account on an exchange. Most exchanges support multiple deposit methods, including credit card payments. You can pay with fiat currency, credit/debit card, apple payment, or bank transfer. For instant purchase of crypto coins, link your bank and credit/debit card with your crypto account. 
Once your Exchange account has been funded using any one of the available payment methods, it is possible to start selling and buying Stratis. You can cash out your STRAT positions by selling your STRAT for Bitcoin and Ethereum. 
Stratis: Why you should buy it
Stratis allows companies to build and deploy applications on their own private blockchain. The sidechain secured by the Stratis Network is what Stratis allows. Each blockchain you make via Stratis is a private sidechain of the main blockchain, so you won't change the main Stratis blockchain while working with your private one, and you won't need to maintain the network or clients for storage or platform needs.
Stratis has many features that are suitable for businesses, such as the ability to transfer fiat money via the Stratis blockchain. It is reliable in security and supports the block validation process.
Stratis' steady growth is also a key factor in its success as a potential investment.
Note that this content is only for informational purposes and shouldn't be considered financial advice but if you do decide to buy Stratis, make sure to track and manage it from CoinStats, an all-in-one platform for everything crypto. 
Last Thoughts
Stratis, while a promising project is facing intense competition from Ethereum and other powerhouses such as Bitmain. Stratis' proof-of-stake consensus system makes it eco-friendly, more efficient and less expensive than many other cryptocurrency coins. 
Remember that you should only spend money that you can afford to lose because the cryptocurrency market is highly volatile.We hope you've found this article helpful. Our blog also explains how you can buy Pirate Chain or other cryptocurrency.