NFT is definitely a buzzword of today. Non-fungible tokens have become more common in many industries. Artists create new collections frequently, increasing NFT market popularity. We have compiled a short list of promising NFT collection drops in order to help you find the true gems from the many NFTs.
Mutant Ether Babies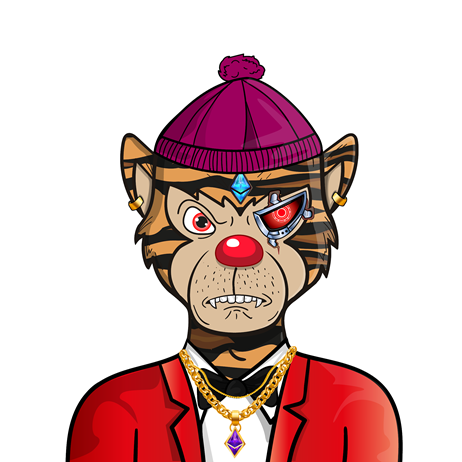 Mutant Ether Babies, or Mebs (for 10,000 NFTs), will drop between November 15 and December 1. These babies will come from a mixture of over 340+ mutations and traits. They will also be hybrids between cats and apes.
In addition, Mebs will also serve as a pass to Early Access of Mebs Subway Game – a sequel of Subway Surfers, a famed platformer from 2012. Some Mebs will be also given out to Mebs Subway gamers – 300 NFTs are reserved for that.
Mutant Ether Babies has very good financial prospects. It is one of the projects of a major NFT curating platform – BlueChip NFTs. The marketing team of an influential figure in crypto markets has supported it. Developers will also buy the less popular NFTs each week to maintain high floor prices.
VAILIENS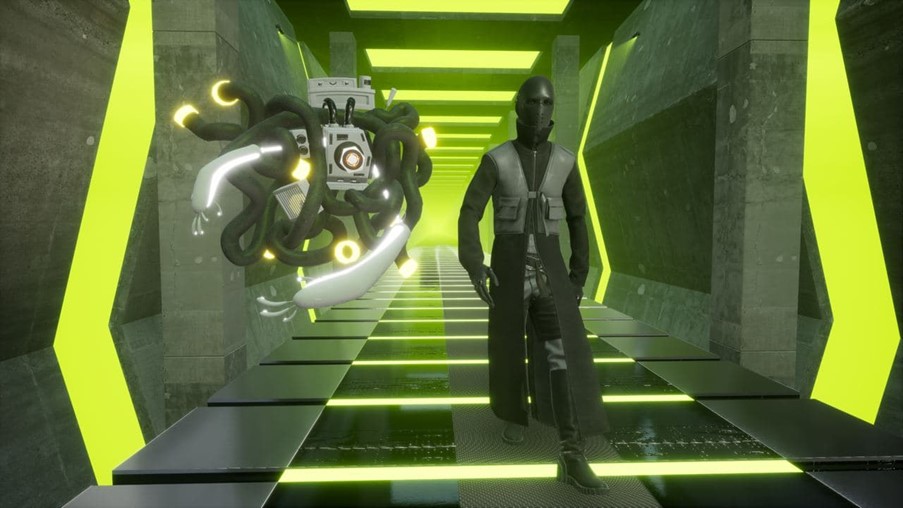 Talking about gaming-related NFTs. AEXLAB – a VR technology and game development studio – drops its first NFTs this month. Vailiens goes beyond any other gaming NFTs currently on the market. Vailiens are fully interactable pets within the VR first-person shooter developed by AEXLAB – VAIL VR.
Each Vailien will be created by AI during the minting procedure and will come with a unique 3D-model and unique in-game attributes. At first, Vailiens will be able to respond to players' commands and touch, but later down the line of VAIL VR development, they will even assist their holders in combat.
In addition, Vailiens will grant access to VAIL VR Alpha and Beta testing, as well as to VAIL VR Social Club – a community of dedicated players directly communicating with the developers and able to influence the game development.
Vailiens Drop is now available in VAIL VR Early Access Release. The Metadrop.com website already has a lottery to win VAIL VR Early Access Steam Keys. Vailiens and multiplayer will be available on November 26th, while the game will go live in November.
Hot Wheels NFT Garage Series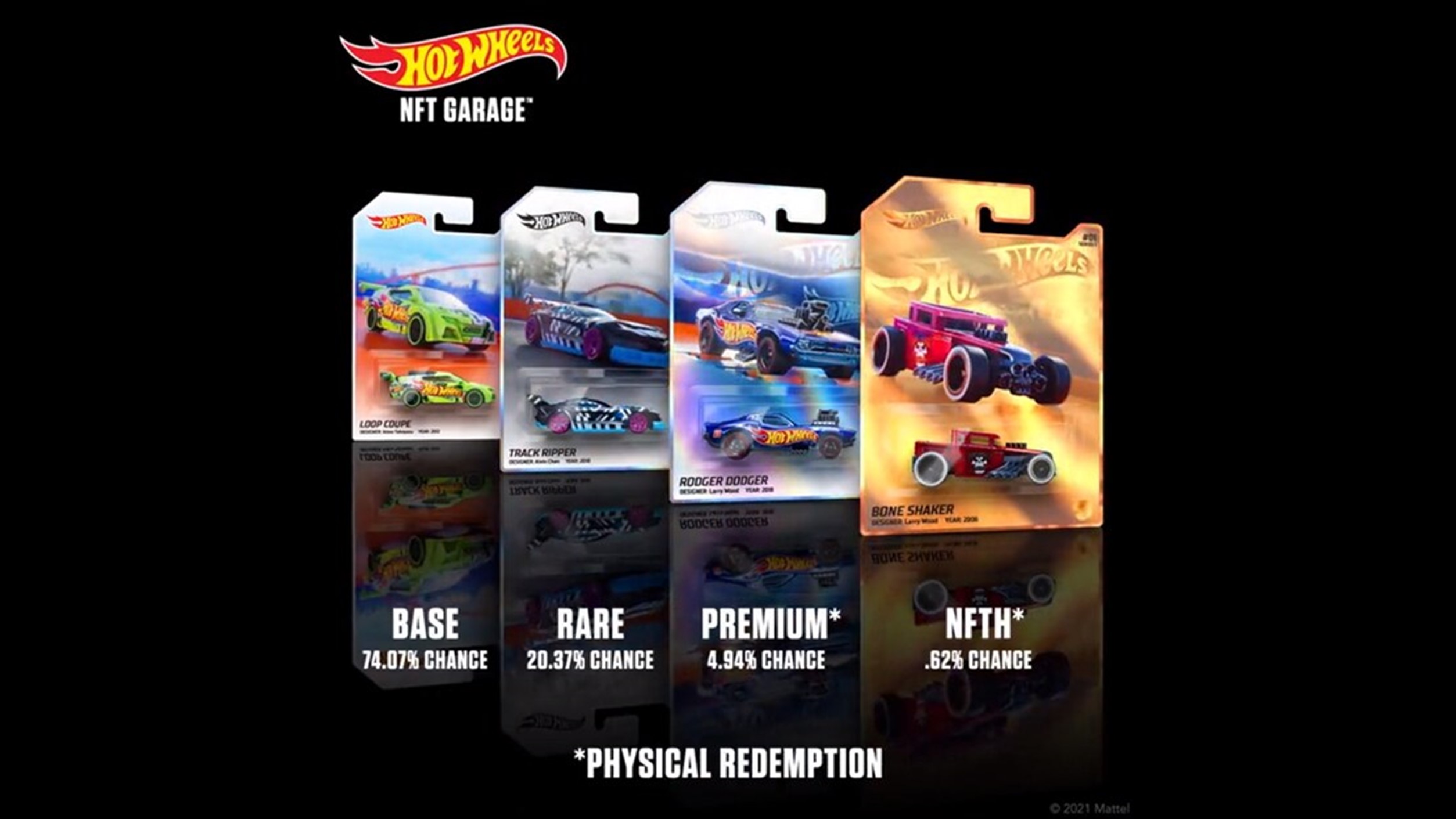 Hot Wheels – the leader of the collectible car model market operating since 1968 – also joined the NFT fray. Hot Wheels NFT collection will drop November 16th.
These NFTs will include images of Hot Wheels model cars, but the full lineup has not been revealed. As boosters in the card collectible game, tokens are distributed in 4 and 10 packs. In ascending order of value and rarity, each card will either be Base, Rare, Premium, or NFTH (or both). The chance for Base NFT to turn up is 74%, while for NFTH it's just 0.62%. Hot Wheels models will be granted to premium and NFTH tokens.
In total, 12,150 4-card standard packs will be available and 4,850 10-card Deluxe packs.
House of Satan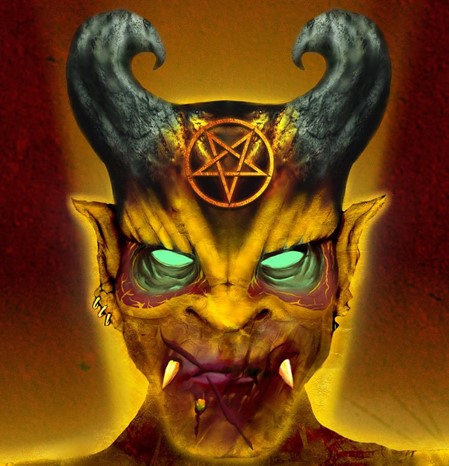 Naturally, Halloween week spawned a lot of "spooky" NFT collections, but by far the most interesting among them is the House of Satan NFT collection that had just dropped and minting is still ongoing.
House of Satan is composed of 6,666 NFTs that contain unique Demons. They vary in rarity, and have different traits. Even animated, the rarest Demons exist.
And it looks like the community greatly appreciated this collection – the average NFT price amounts to more than $50K. House of Satan #35 is another great example. It was first sold at $12.9K and then again at $189.9K on the secondary marketplace.