If you've been in the crypto space for the past two years then you've probably heard of meme coins like Dogecoin or the Shiba Inu coin. 
The cryptocurrencies featuring dogs have provided investors with some impressive returns. The Shiba Inu Coin, or SHIB for short, has grown by an incredible 49,000,000% since 2021. This made many investors millionaires.
Shiba Inu is creating an interesting ecosystem around SHIB to help make it more than a meme coin. One of the most interesting Shiba Inu protocols is its own decentralized exchange — ShibaSwap.
We will be taking a deep look at ShibaSwap and its yield farming potential, as well as the tokens that power this DEX. 
ShibaSwap – What's it all about?
ShibaSwap, the Shiba Inu ecosystem's decentralized exchange (DEX), is it.
There is a difference between decentralized and centralized exchanges like ShibaSwap. DEXes allow users to swap assets with no intermediary. It means that user assets are never under the control of any entity.
ShibaSwap offers many of the same functionalities as other decentralized exchanges like PancakeSwap — enabling non-custodial cryptocurrency swaps, and offering some yield generation features for users.
ShibaSwap's fuel is the Shiba Inu Coin (SHIB). There are also two secondary tokens: Bone ShibaSwap ("BONE") and Doge Killer ("LEASH"). More on this later.
ShibaSwap: How does it work?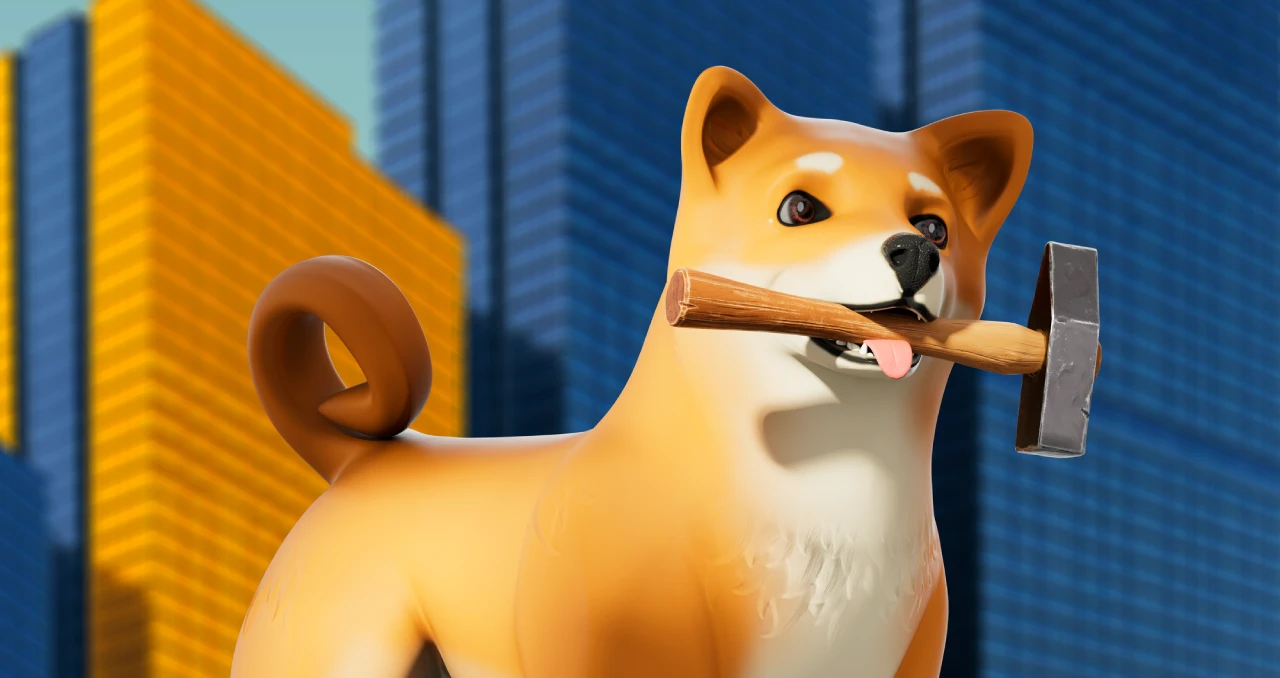 There are 6 main features displayed on the ShibaSwap homepage, with "SWAP" being the main function of the decentralized exchange, that "tells your Shiba Inu to fetch new tokens" in exchange for other tokens.
ShibaSwap was created as a hard fork of the SushiSwap DEX, meaning that it's essentially a copy of the initial blockchain protocol. ShibaSwap differs from SushiSwap in that it is forked of the SushiSwap DEX. ShibaSwap also has an incentive and fee structure. This isn't unusual in the blockchain space, as SushiSwap was also created as a hard fork of Uniswap.
ShibaSwap makes asset swaps fast by using an automatic market maker (AMM). This eliminates the need to have an order book, central intermediary or anything else. After a user has submitted an asset swap request, it taps its own liquidity pool for the required asset pair to execute the token swap.
ShibaSwap Tokens
ShibaSwap has 3 tokens, each with a different role in the ecosystem.
SHIB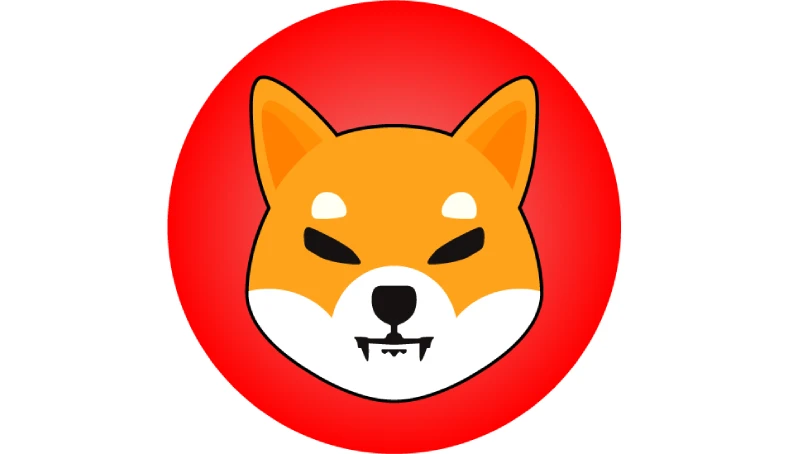 The main token for the Shiba Inu ecosystem is SHIB. It's also one of the most well-known meme coins in crypto. It is an Ethereum-native ERC-20 token.
SHIB currently has an estimated total supply of 999,9 trillion coins and a current supply of 589 billion tokens according to CoinStats. The massive supply of tokens is what makes token prices so low despite the market cap being close to $7 billion.
Interestingly, SHIB launched In August 2020, with an initial supply of 1 quadrillion tokens, 50% of which was sent to Ethereum founder Vitalik Buterin's cold wallet by Shiba Inu's pseudonymous co-founder, Ryoshi, for reasons that are still unclear. Buterin destroyed (discontinued circulation) 80 percent of all SHIB tokens he received. They were valued at $6.7 billion.
According to CoinStats data, SHIB currently ranks 12th in cryptocurrency market cap. It trades at $0.00001170 and has a market capitalization $6.9 million.
BONE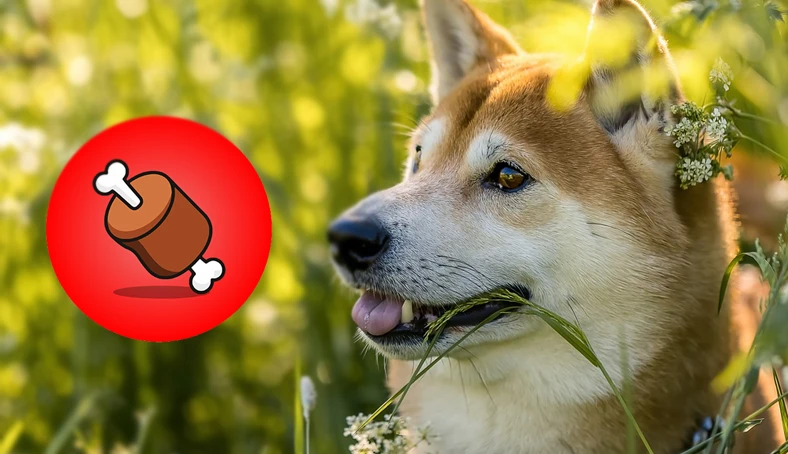 BONE is an Ethereum-native ERC-20 token and a fundamental part of ShibaSwap, as it also works as the protocol's governance token.
You can use BONE to redeem stickers or liquidity providers on ShibaSwap. To earn even more BONE tokens, you can stake BONE.
BONE was launched July 7, 2021. According to CoinStats data, the total supply of tokens is 230,000,000, and there are currently 74,2 millions coins in circulation. A portion of BONE that has been newly issued is given to the developer wallet in order to finance future development of ShibaSwap.
According to CoinStats data, BONE currently ranks 267th in terms of market capital, trading at $1.39 and having a market capitalization totaling $103 million.
LEASH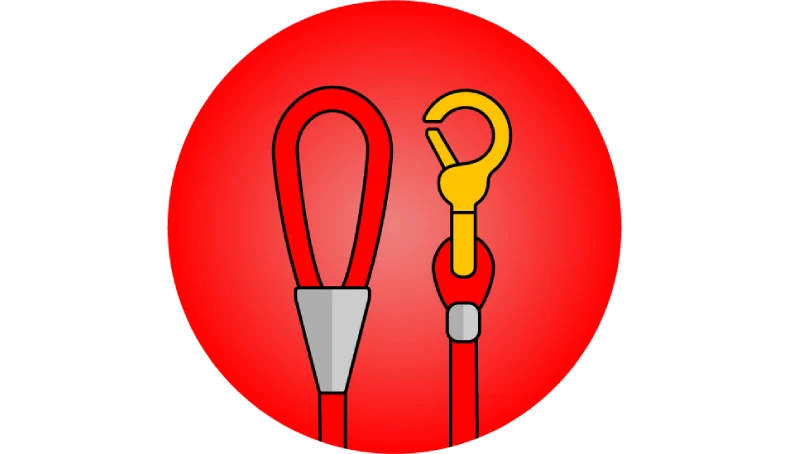 LIKE BONE and LEASH, LEASH is an Ethereum-native ERC-20 token.
LEASH launched in April 2021, as a token built to "tame Doge", hence the name LEASH. This was achieved by the cryptocurrency being tied in a 1:1 to 1,000 ratio to DOGE price. The price of DOGE was rebased to 1000 times daily at 6:30 UTC.
However, LEASH no longer uses a price rebasing system and prices are determined according to supply and demand. LEASH now has the ability to stake for BONE tokens and other purposes, but it does not have any other applications.
LEASH's total supply is 107,000 tokens, with a circulation of 105,000 coins. LEASH currently trades at $458 and has a market capitalization in excess of $48.5million.
ShibaSwap Yield Generation
Two main passive income generation products are available on ShibaSwap: liquidity providing and stake. ShibaSwap's BURN portal can also be used as a tool to generate income, despite not being a regular yield generation tool. We'll take a look at all three below.
DIG – Liquidity Providing on ShibaSwap
ShibaSwap's liquidity-providing feature is called "DIG" since your Shiba Inu coins will dig up more BONE tokens as rewards.
ShibaSwap liquidity providers receive returns equal to their trading fees.
Existing liquidity pools can be accessed by users, or they may create their own liquidity pool. Both cryptocurrencies must be provided by liquidity providers in an 1:1 ratio. Meaning that if you want to provide liquidity for the ETH – AAVE liquidity pool, you'll need to lock in the same amount of both ETH and AAVe in the liquidity pool.
Providers of liquidity can receive 33% on a weekly basis and 67% for six months.
BURY – Staking on ShibaSwap
ShibaSwap's staking feature is known as "BURY", alluding to how Shiba Inu pups bury (stake) their tokens to gain BONE tokens as rewards later.
All three ecosystem tokens can be staked by users, including SHIB LEASH and BONE. Each token's annual percentage yield (APY), varies depending on how much was staked and for how long. Meaning, that the longer a user's tokens remain staked in the pool, the higher the returns.
At press time, ShibaSwap's APY calculator was not working for any of the tokens. According to ShibaSwap Analytics, SHIB's APY rate was 0.9% over the past 24 hours. There were 2.50% LEASH and 0.45% BOONE APYs.
Each staker receives the equivalent of his or her staked. This is xSHIB/xLEASH/tBONE. It represents their part of the staking pool. Staking rewards are given out weekly, just like DIG. Stakers can claim 33% of their "Woof Returns" on a weekly basis, while the remaining 67% are locked for 6 months.
ShibaSwap BURN Portal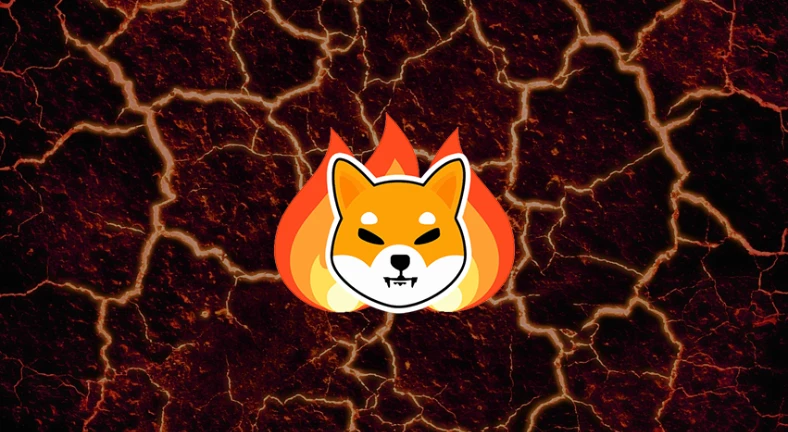 While this is not your standard yield generation tool, technically ShibaSwap's BURN portal can also yield passive income for SHIB token holders.
The BURN portal enables users to burn SHIB, effectively reducing the token's circulating supply, in exchange for generating passive income. The burn address is where tokens that have been burned are sent. This permanently takes them out of circulation and increases the scarcity.
SHIB tokens can be burned to earn $burntSHIB. This makes them eligible for "RYOSHI rewards" which award them 0.49% of all RYOSHI transactions.
Token burns are governed by Shiba Burn's smart contract. This can be checked here via Etherscan.
ShibaSwap's Funding and Team
Similar to the Shiba Inu Coin ShibaSwap also has a fascinating history.
Shiba Inu's white paper, or so-called "WOOF paper" was released in April 2020, three months before the SHIB token launched in August. ShibaSwap was launched on July 6, 2021SHIB aims to become more than a mere meme coin by creating new use cases for its token.
Shiba Inu launched by an unknown founder, much like Bitcoin. RyoshiThe identity of the victim is unknown. The first Shiba-Inu blog post, which was later deleted but re-posted elsewhere by other bloggers, states that Shiba-Inu started as an experiment in decentralization.
Shiba Inu was developed first by Ryoshi, the Shiba Inu community. There are currently no funding rounds or venture capital firms behind this project.
Doggy DAO & Governance on ShibaSwap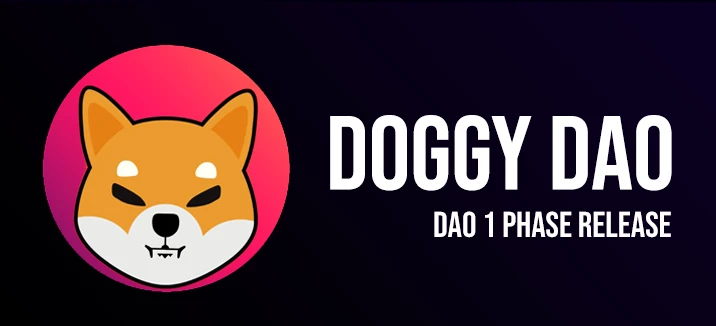 Doggy DAO oversees all ecosystem developments around Shiba Inu and is responsible for managing the ShibaSwap ecosystem.
The Doggy DAO was launched on December 31, 2022, to establish community governance and uphold the ecosystem's decentralization. The community members that stake their BONE tokens will receive tBONE as a return. This allows them to cast votes on proposed governance policies. A user's voting power is correlated to the number of tBONE tokens held, with 1 tBONe being equal to 1 vote.
ShiboShis – NFTs on ShibaSwap

SHIBOSHIS, a non-fungible token of value (NFT), is the Shiba Inu community's own collection. SHIBOSHIS consists of 10,000 Shiba Inu generated NFTs, native to Ethereum.
NFT launched October 14th, 2021. Each NFY features an animated Shiba Inu puppy. These unique characteristics will be used in Shiboshi's next game. NFTs may be purchased on ShibaSwap for 0.65 ETH and are worth about $930.
A unique feature about the collection was the possibility for holders to name their NFTs. This cost $100 of additional SHIB.  The plus side is that all SHIBOSHIS NFTs will be named and the extra fee can be burned at the ShibaSwap Burn Portal.
Holders of NFTs get exclusive benefits and double up as digital members for Shiboshis Social Club. 
CERBERUS (the most valuable SHIBOSHIS NFT) is listed at 10.888 ETH and has a value of $15,6 millions.
ShibaSwap: How do you use it?
ShibaSwap makes it easy to exchange cryptocurrencies. Here's how it works.
Visit the ShibaSwap homepage and click on the "Swap Tokens" button.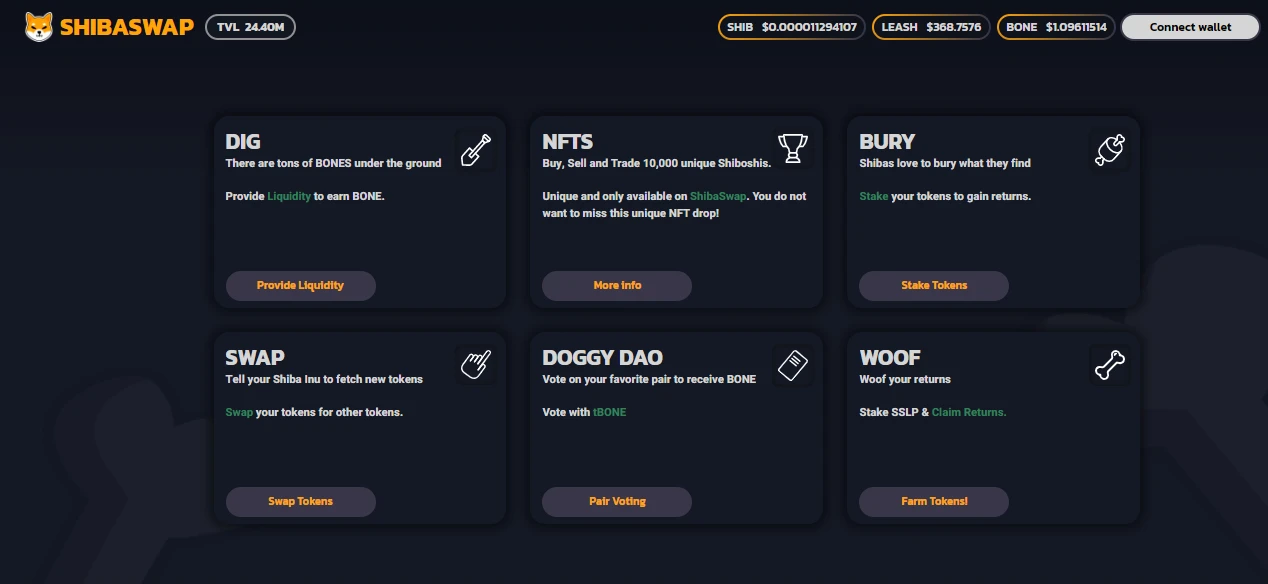 This will open up the DEX's cryptocurrency swapping page. Currently, there is a single window on the page, entitled "SWAP".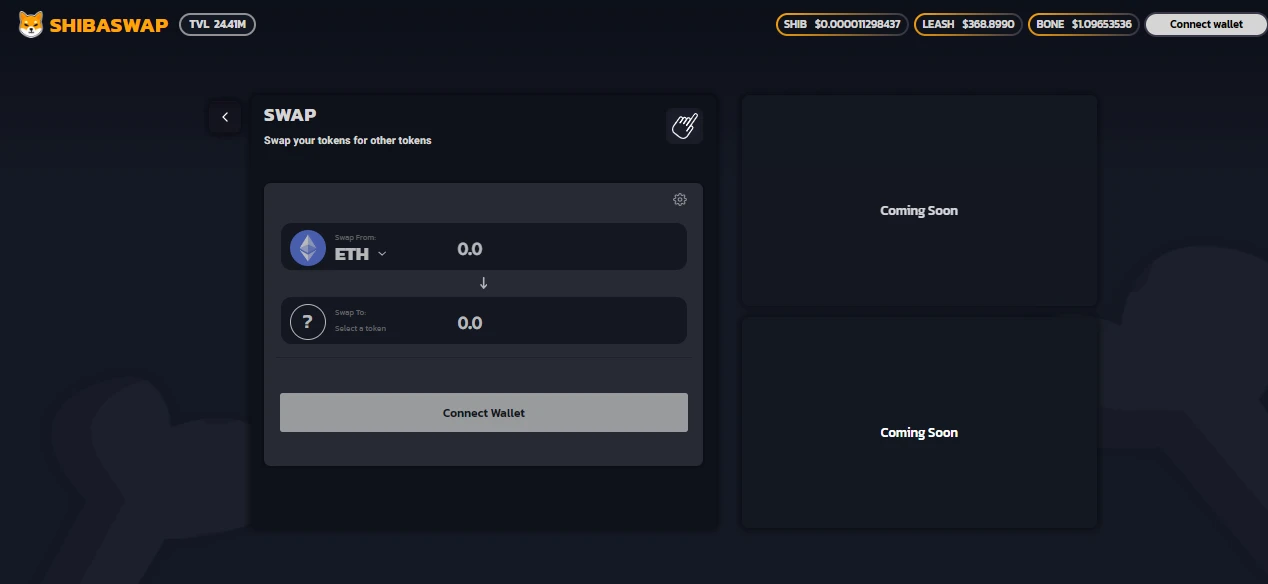 Connect the crypto wallet that you want to use for asset swaps, by clicking "Connect Wallet" at the bottom of the swap window. ShibaSwap currently supports MetaMask WalletConnect and Coinbase Wallet.
After your wallet has been connected, you can begin swapping tokens. To cover transaction fees and gas costs, make sure you have enough ETH in your wallet.
Select the token you'd like to exchange, by clicking on the "Swap from" tab. Then select the cryptocurrency you'd like to receive, by clicking on the "Swap to" tab.
Once you've reviewed your input, click on submit and sign the transaction in your crypto wallet. Once the asset swap is completed, your new assets will be added to your crypto wallet.
ShibaSwap Benefits
ShibaSwap's main benefit is its rapid popularity among the Shiba Inu community as well as meme coin fans. ShibaSwap quickly surpassed $1B in TVL just 24 hours after it was launched, propelling the protocol temporarily to number 30 DeFi protocols based on total value locked (TVL). Data from DeFillama shows that this is a remarkable feat.
Shiba Inu began as a pioneering experiment with decentralization. The token distribution was fair, since no tokens were given to developers, investors or founders. SHIB, the most popular meme coin, has one of the largest crypto communities. SHIB is supported by a large retail community, which means ShibaSwap can continue to be a highly-popular decentralized exchange.
ShibaSwap, which is fully non-custodial, allows you to transfer funds between entities. It is therefore free from asset freezing or censorship.
The decentralized exchange also has safety benefits. CertiK awarded it a Skynet Trust Score of 93/100 by the blockchain security company CertiK. It is now in the top 10 percent of Skynet projects that CertiK has audited, which makes it safer than other DeFi protocols such as Polygon and Aave.
ShibaSwap's Criticisms
The economic motives behind ShibaSwap's success, despite its rapid growth in the initial days after its launch are not morally sound. This is because ShibaSwap launched with a 2-week "liquidity enhancement period" that incentivized liquidity providers to move their LP tokens from UniSwap and SushiSwap to ShibaSwap, to benefit from the accelerated BONE token emissions. In the crypto space, this is commonly referred to as a "vampire attack".
ShibaSwap's static homepage (a single-page site that appears to require little effort) is another thing that is bothersome. At the time of this writing, the "FAQ" and "Doggy DAO" sections of the website were completely unresponsive, along with many other notable features, like the staking APY.
While this is not directly related to ShibaSwap, the ecosystem's tokens have no utility or real-life use cases besides holders being able to trade and stake them. The ecosystem's lack of coherent technical documentation could also be interpreted as a lack of transparency and future direction, discouraging investor participation.
Bottom line
Current TVL for ShibaSwap is $30.6 million. While it is nowhere near the top 10 decentralized exchanges, the "Shib Army", is one of the strongest communities in the crypto space, which will assure the long-term interest in the entire Shiba Inu ecosystem.
Shiba Inu is working to develop a metaverse. It's called Shib: the Metaverse and the Shiboshis Game. Two separate games will be available for the game: one mobile version and one that is based on SHIBOSHIS' NFT collection. This initiative will focus on the Shiba Inu tokens. It will lead to increased demand for the cryptocurrency and greater usage of the ShibaSwap DEX.
Together with ShibaSwap the Shiba Inu eco-system was created as an innovative experiment in decentralization. The future will show us where this project is headed. It will be exciting to see what the force of decentralized web3 communities can accomplish.