"Gravity explains the motions of the planets,  but it cannot explain who sets the planets in motion."
– Isaac Newton
Our community will help to set the stage for Mars4 Metaverse's future
Let us now introduce an Arab Sheikh to you, one of Mars4's first investors and community members. He made a substantial investment with the purchase of the Super Rare NFT, known as Newton – the very first Rare NFT sold on Mars4. The Terra Sirenum is home to this 300km long southern crater. It was named for Sir Isaac Newton in 1973.
Each day, more and more people realize the potential for Mars4 NFTs to be interactive investments. They form the core building blocks for the red planet metaverse. This world is filled with powerful in-game attributes which encourage cooperation among landowners as well as players.
Today we're thrilled to reveal the Mars4 first major unveiling. We also offer an exclusive glimpse into the exciting new Mars4 world.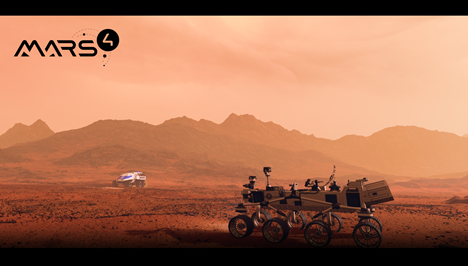 Mars4 will soon have virtual reality
Mars4 is committed to providing the best immersive, real-life, and imaginative experiences. Yes! Yes! You won't just be sitting in front of a movie screen or computer, instead, after putting on your VR headset, it will feel like you have entered a completely different environment – transporting the viewer directly into a bold landscape filled with craters, volcanoes, and a host of fun surprises that the Martian Community will help to define.
Every Mars4 NFT Owner will get direct access to the Mars4 Metaverse
This project's goal is more than just creating an awesome game. We are also building a Martian community, an outpost of the greater metaverse that can do anything. You can believe in the extraordinary existence of Mars. Get a Mars4 token or hodl an NFT and join us!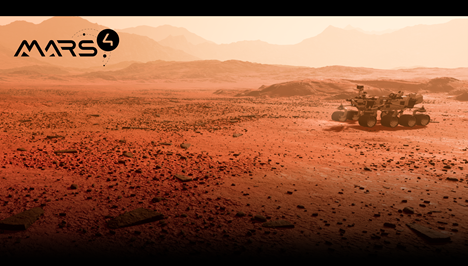 "No great discovery was ever made without a bold guess."  – Newton
Mars4 has yet to arrive, so this bold prediction is going to prove to be a lot of fun.
JOIN Mars4 Discord "VR MOVIE PARTY" Channel To See NEW DUBAI VR MOVIE First!