Gamification in the crypto sector has disrupted the traditional gaming industry and brought many new players to the world digital assets.
NFT-based and blockchain-based gaming have opened up new opportunities for gamers, such as the play-to earn model and interoperability between assets. Gamers can generate passive income through the addition of NFTs within their games.
Mooning Monkeys is an online multiplayer gaming experience that offers millions of opportunities for gamers to have fun.
Mooning Monkeys can share ownership and generate revenue through this redesigned version of Crash. Every community member could be the first to purchase a Sci-Fi Comic Book NFT format and unique Mooning Monkeys NFTs.
There are many chances to win big with the Mooning Monkey Game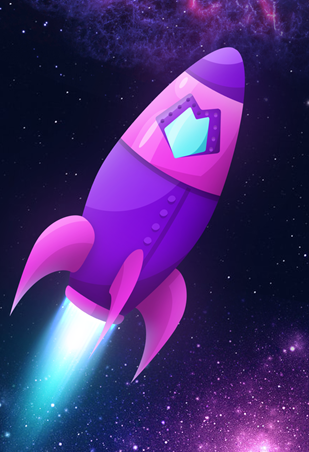 The thrill and excitement of crashes games remains popular because they are easy to understand, but sometimes difficult to master. The game starts by placing a bet, and the graph shows the multiplier of the winnings.
The excitement comes since the multiplier could crash at any time, with those who pressed 'cash out' beforehand winning their multiplied bet. The game's structure means players can reap immense returns on their investment in just a few clicks. Gamers can also turn to the platform's profit calculator, also featuring a reward distribution model, to learn about the revenue they can collect as a NFT holder.
Gamers have more to do than earn money in the crash game. Mooning Monkeys mining allows players to earn valuable Mooning Monkey NFTs. This will allow them to evolve from the 12,000-old monkeys into the fourth and final evolution with 500 immortal and valuable Yetis. Every evolution increases the NFT revenue share exponentially. The Mooning Monkey NFT evolution page details the upgrades required and the rich rewards for Mooning Monkey NFT holder. This includes a redistributed 50% share of in-game profits.
Mooning Monkey NFTs are real-world useful, completely unique and have 239 distinct traits. NFT holders know that they are shareholders in the game. The objective art and artwork values of collectibles add an additional value to their NFT.
Enjoy Exclusive Benefits for Gamers and NFT Holders
The story of the Mooning Monkey's space odyssey will also be released into four small comic books of 14 pages. Special surprise for the 10 first gamers/participants who purchase 14 pages in any chapter. A unique set of privileges will be available to full comic book owners.
To learn more and to purchase pages or complete books, gamers can go to the comic book page.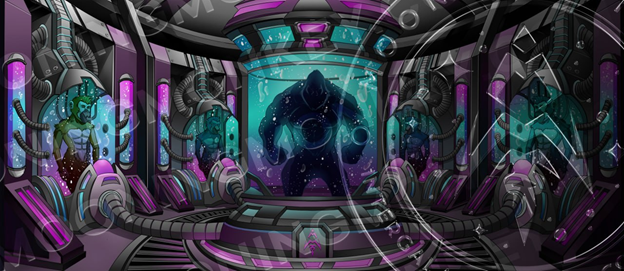 Finally, Mooning Monkey NFT's holders also stand to earn daily rewards of the native $TAK (TAKION) token without having to do any extra work. By holding NFTs, gamers can benefit from the crash game as well as earn additional rewards. The token holders can also generate an APY as well as a stake.
Gamers and NFT enthusiasts can jump into the NFT craze with Mooning Monkeys and earn lucrative passive income through the platform's crash game. NFT games celebrate the gaming industry and allow participants to form relationships with other gamers. They also offer the opportunity for them to earn money.
Mooning Monkeys is a website for those who are interested in more information about the project.
NFT minting begins on November 30th, for gamers who want one of the most rare and stylish NFTs. Price per Mooning Monkey will be 600 SOL. Updated 12 hours prior to the sale, the SOL value will reflect $600 per Mooning Monkey. Maximum 12 Mooning Monkeys (or the equivalent in SOL) can be purchased per wallet during the minting ceremony. Mooning Monkeys NFTs can only be purchased on the Mooning Monkey official website.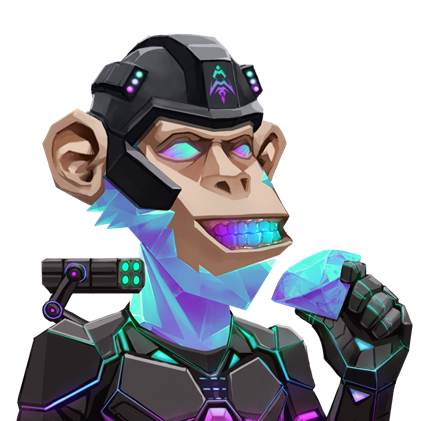 Mooning Monkeys members will be able to see the generosity of NFTs and tokenomics, and experience a community that truly rewards them. For more information about the Mooning Monkeys crash game profit sharing and passive rewards visit their website.