On the 4th anniversary of the exchange, CoinEx has launched the "Meet the CoinEx Team" anniversary celebration together with its global partners as a gesture to thank and give back to users. In Nigeria, CoinEx has hosted the "Festival of Love" charitable event.
For its 4th birthday, December 20thTh anniversary, CoinEx held the "Festival of Love" charitable event at Uniuyo Teaching Hospital, Nigeria. Orok Godspower, one of the exchange's Nigerian Partners represents CoinEx donated 700 care packages to children in the hospital on behalf of CoinEx. These care packages are heartwarming presents for children. CoinEx donates to charities and lends a hand with real action.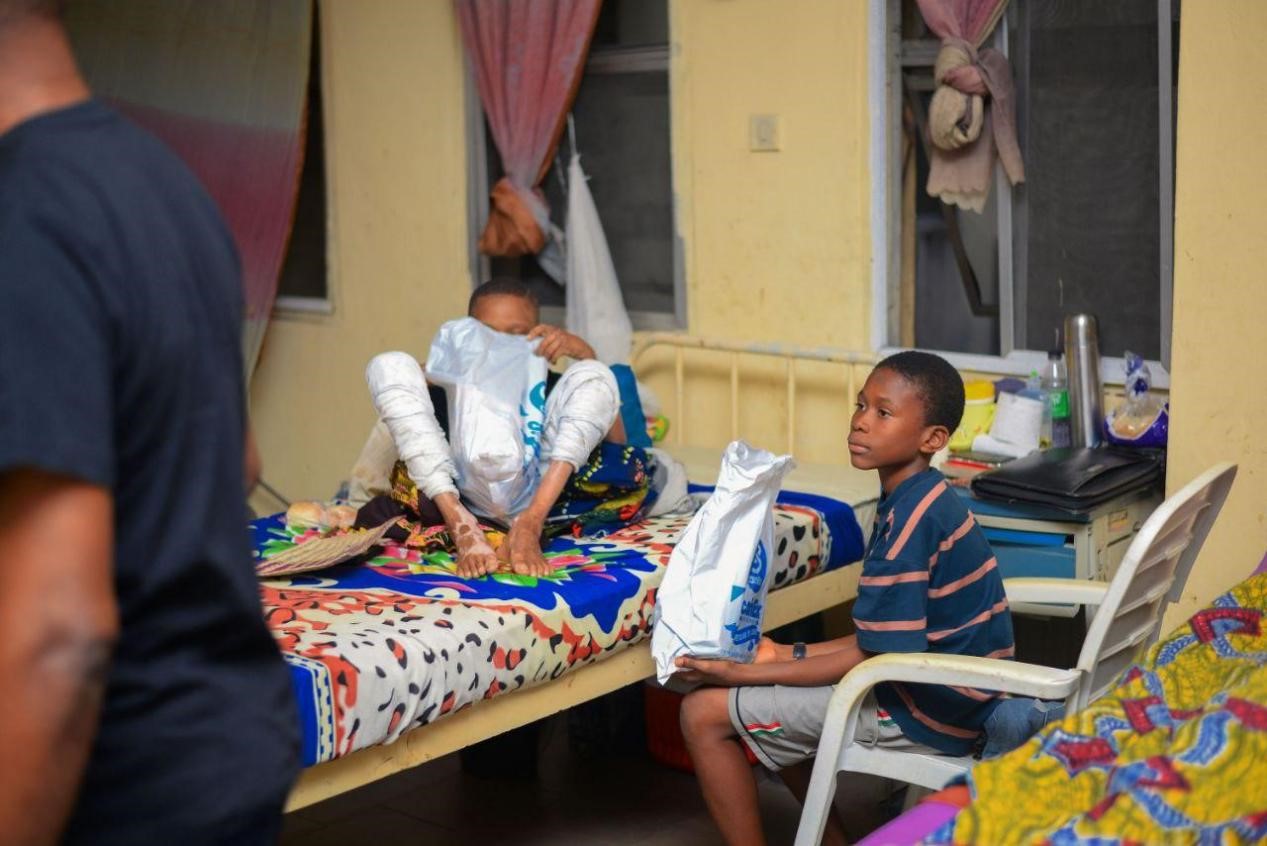 Orok was also at the University of Uyo to participate in the Festival of Love. This festival featured lotsteries, games and creative dancing. By encouraging the locals to follow the exchange's SNS account, produce songs about CoinEx, and answer quizzes for rewards, the event helped them learn more about CoinEx and become new users.
At the end of the event, all users present received a 4th-anniversary gift package from CoinEx, and the game winners got custom-made CoinEx gifts like T-shirts and hats. Festival of Love was made possible by CoinEx and Nigerian partners.
Apart from the Nigerian charity event, CoinEx held an online meetup in Minneapolis MOA on December 21.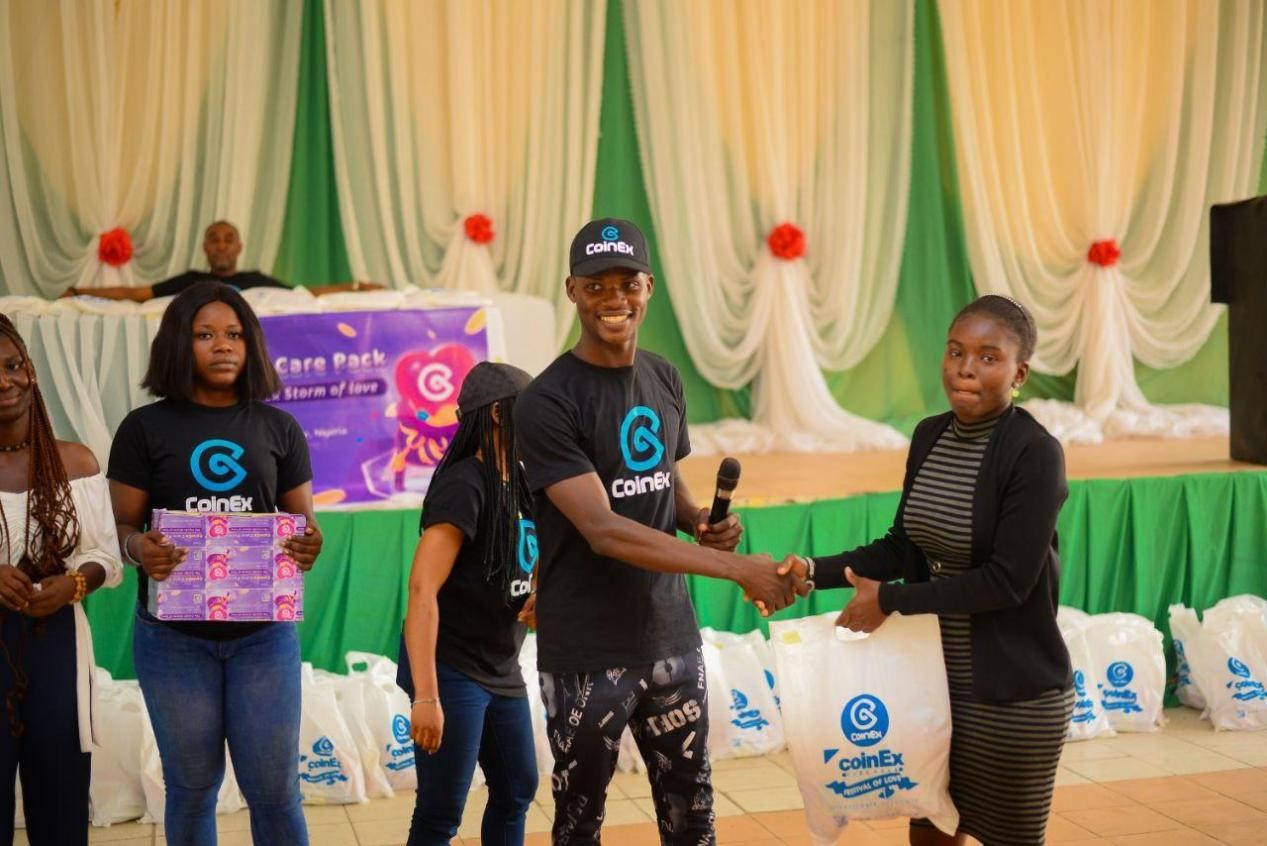 CoinEx was founded in 2017 and has been working to establish a worldwide presence for its products. These globalization strategies are aided by the Nigerian Partners. CoinEx contributes to charity worldwide, in addition to marketing campaigns. The Festival of Love held at Uniuyo Teaching Hospital fully demonstrates the exchange's commitment to its social responsibilities. The event brought attention to Nigeria's health sector and increased CoinEx recognition among local users.
CoinEx's four-year history has been a success. It always puts users first and serves a worldwide audience. There have been many surprises and advances made to CoinEx over this time. CoinEx supports 16 languages and offers more than 400 token-based services. It also lists almost 100 spot markets as well as nearly 800 contract markets. Over 6 billion CET has been burned.
All of these solid advances are supported by CoinEx users from Nigeria and other CoinEx members around the globe. CoinEx is committed to providing more reliable, user-friendly and stable services and trading environment for all its users worldwide in an ever-changing world. We are looking forward to meeting new users from Nigeria.